We sat down with Eulalia Chonay of artisanal brand, Kemon Collection, to learn more about her inspiration to support Maya Kachiquel women from her hometown through fair and dignified work opportunities based on a business model that tries to build on and transform the existing weaving culture. Explore and shop the resulting products below!
The Mission of Kemon Collection is to create work opportunities for Guatemalan artisan families...using quality materials and traditional techniques; innovating our culture.
— Eulalia
How Souvenir-Minded Textiles Negatively Impact Quechua weavers and the Peruvian Economy.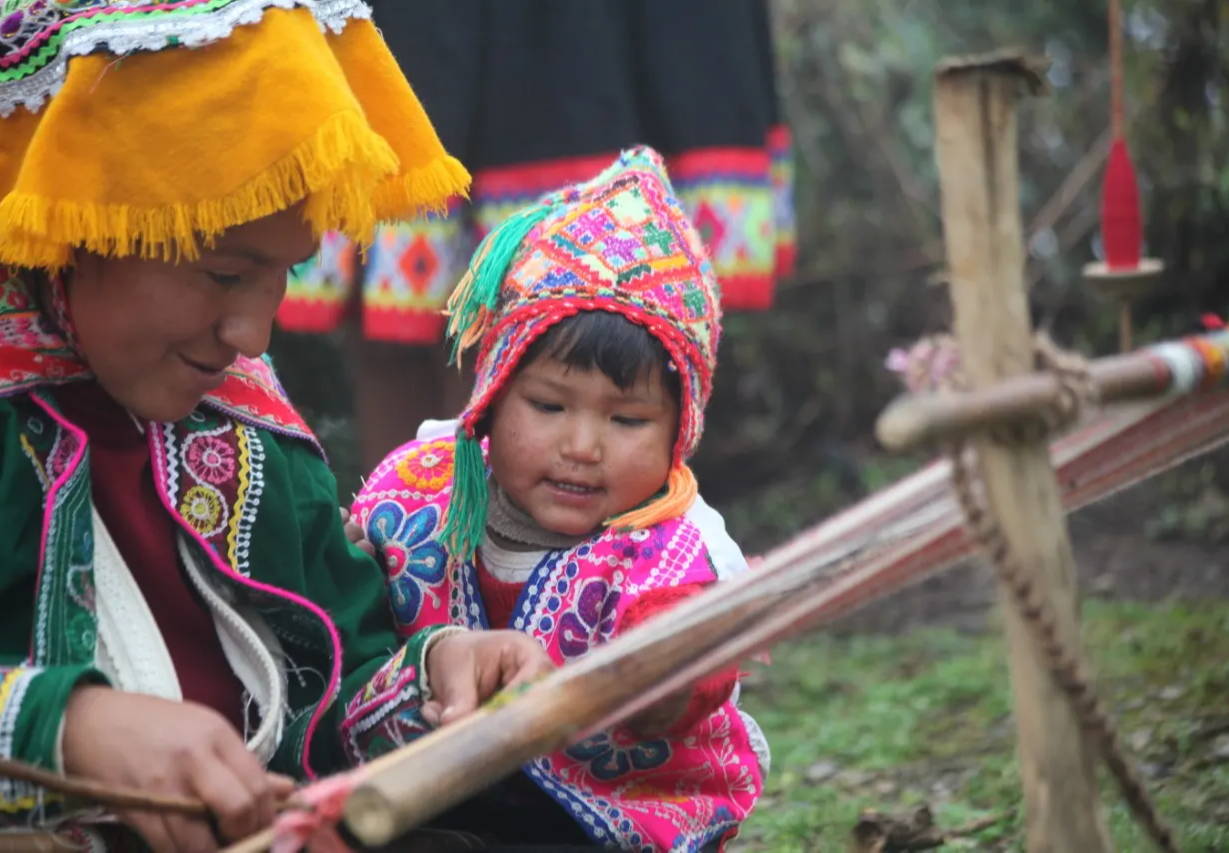 Shop All Products Handmade in Latin America